THREE UNFORGETTABLE EXPERIENCES
We currently offer three totally different kinds of experiences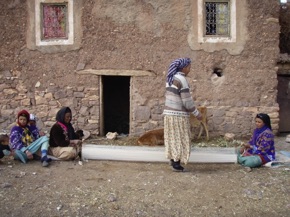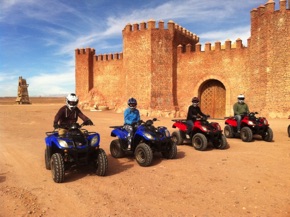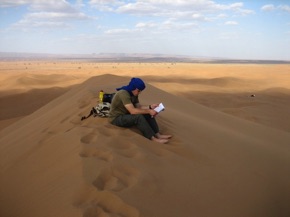 Discovering the Moroccan Great South


Discover the Country & Culture
Hectic cities, ancestral traditions, couscous and tajines.
Quad Adventure in Movie Paradise
An adrenaline-packed adventure trip riding through movie sets such as Kingdom of Heaven!
Stay at a rural guesthouse far away in the traditional countryside: the perfect setting to revitalise yourself.
Are you tempted by the sea? The desert? Climbing? With more than seven years experience in Morocco, we will happily design the perfect trip according to your wishes.