Perfect for a stay from a week to ten days. Peace and solitude included in the package! :)
Retreat in a rural guesthouse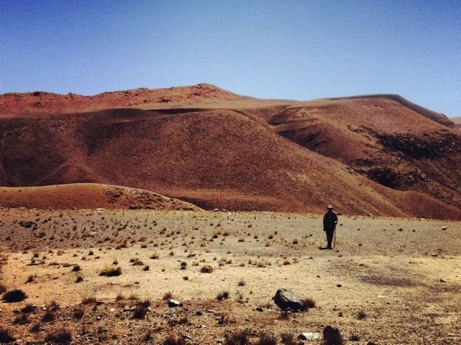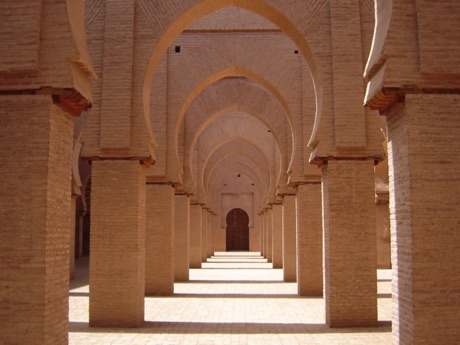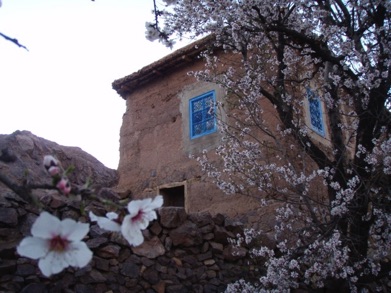 Rural guesthouse
We work with the local "Tichka Association," which owns a lovely guesthouse in an extremely quiet and isolated location. Groups of up to 8 people can stay there enjoying a great level of comfort. Of course, the 4x4 and the city aren't far away in order to allow perfect peace of mind.
Program
The first two days as well as the last day will be busy traveling from Marrakech to Ouarzazate. Apart from that, the participants are free to design their own program. Are you after meditation? Study? Silent retreat? It's up to you. Our part of the deal is to provide delicious meals and a peaceful accomodation in order to ensure that your stay is most enjoyable and comfortable.!
Practical details
- This trip is suited for groups from 6 to 8 participants.
- The price can vary according to the size of the group and to the kind of hotels. Please contact us for more information.